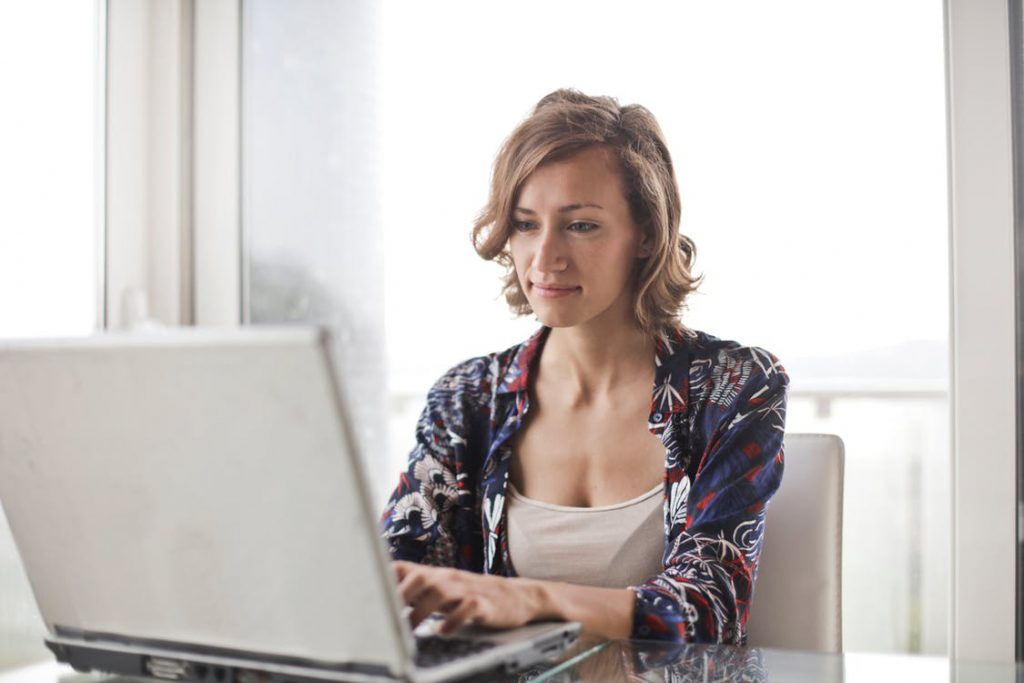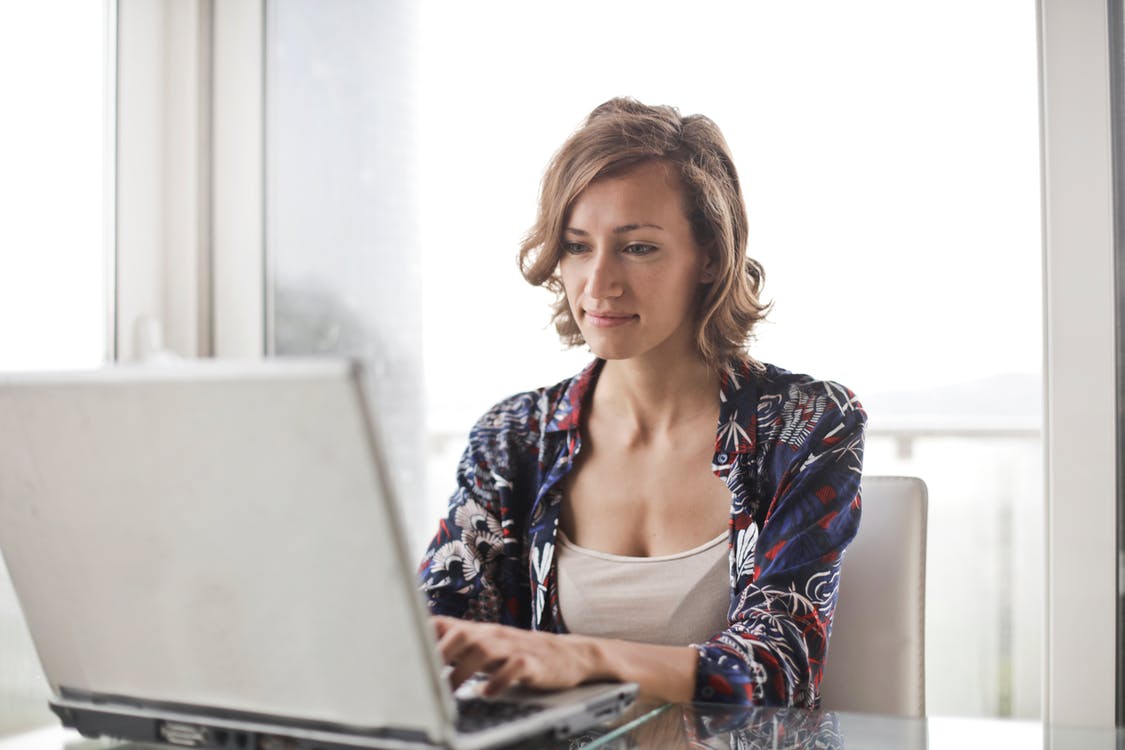 Work At Home Online Business
There are many reasons women may want to work at home and the biggest one is so that she can be there when her family needs her but at the same time she needs to earn an income.  The easiest way to earn an income from home is by creating an online business of your own.  With a work at home online business you can work from anywhere, as long as you have a computer and an internet connection.
As a work at home mom, I've found that for me, the most profitable way to earn my income is with affiliate marketing.  Although affiliate marketing takes some time and effort to learn, it reaps very high rewards in the end, meaning the sky is the limit to how much you can earn this way.
Most moms cook the meals, do the dishes, do the laundry and clean the house. You've heard the saying, I'm sure, "a woman's work is never done", and it's true. Moms work hard taking care of all the obligations that come with being a wife and or mom.
The work at home mom we're speaking of here today, does so much more. This mom also needs to earn an income to pay or at least help pay the bills while she is taking care of her family.
The best and easiest way to earn an income while working from home, is by creating a website and starting an online business. We'll show you how later in this article.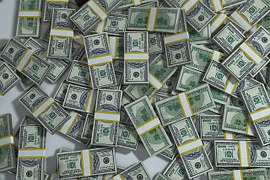 How to make money working from home
There are many ways you can make money working from home. I'll list just a few below:
Filling out surveys
Writing content
filling out surveys
Building and selling websites
Social media assistant
Affiliate marketing
Of all the ways to make money working from home, the one I love the most is affiliate marketing. There are so many reasons to choose affiliate marketing as my income choice. First of all it is THE most lucrative way to earn a living.
I mean, literally, the sky is the limit as to how much you can make. I know people who are making over a hundred thousand a month! Yes, you heard that right, a month.
Affiliate Marketing allows you to choose the work schedule that best fits into your lifestyle. You are your own boss, which doesn't mean you work less, it's just less stressful. You can choose to sleep in when you want or whatever fits your lifestyle.
There's no wasted hours of commuting, no special wardrobe expense, heck, you can even work in your pajamas if it suits you.
Now, you have to know you will not make that much in the beginning. First of all, it takes anywhere from two to six months to let the search engines, like Google, Bing and Yahoo, know that you are there and you are serious. Once they discover you and have their eye on you, they'll start treating you better and show you some serious respect.
Once you've mastered the search engines they'll start sending visitors to your website and visitors mean buyers. It will all start as a slow trickle but once it starts, just have patience because you are on your way to the big time.
If you want to learn how to get started with affiliate marketing and setting up your own online business, click the link below and fill in your profile.  I'll meet you on the other side to give you a hand etting started.  Oh, and it's free to start.
Paying it forward
Once you start achieving success, it's time for a little reflection back to where you came from, how you got started and the help and information you received. Never, ever forget to pay it forward. You will be blessed just as the ones you help are blessed.
We all want to make money, but you will find, (Usually after some success)that the greatest joy you experience, will be that of helping others, giving them hope, and helping them become successful just like you.
Now back to how to get started. As I said before, my favorite way to make money online is affiliate marketing. There are thousands upon thousands of affiliate programs to choose from such as Amazon and Walmart and You name it, it probably has an affiliate program.
I'm not going to get into a lot of programs today, that's another lesson, but I'm going to tell you my favorite one, Wealthy Affiliate, and I'll tell you why I love it. First of all it pays one of the highest commission rates going. Most companies pay from 1% to 15% commission while my favorite, Wealthy Affiliate, pays 50% commission rate. It's a lot easier to manage one company that pays well than 15 low commission companies.
Some other reasons I love Wealthy Affiliate is that you can start for free. Unlike most free trial sites, you DO NOT have to enter your credit card number. You just sign up for free, Build two free websites (I'll help you) , take the first ten classes for free as well. If you have any questions or problems there is a live chat where you can get help from others with lots of experience.
Once you have completed your first ten lessons and task and built your free websites, you have the opportunity to become a premium member if you so desire. There is no pressure to update to premium. It is completely your choice.
You can continue on as a free member for as long as you like. You just won't be able to take more classes, and there are hundreds as well as live, interactive video classes once a week on Friday evening.
You even get to rub elbows with, and learn from, millionaires who hang out at WA. They started from ground zero, stuck to the plan and achieved amazing success and are now paying it forward.
We'll dig a little deeper into exactly how affiliate marketing works in another blog post, but for now I think you have an idea of what is possible to achieve if you are willing to apply yourself.